Place a 100 € order fee upon submitting your order. When we are ready to ship your motorbike we will contact you about shipping and payment options (including consumer financing* and bank transfer).
The payment option for payment of the total price (less the order fee) may be selected once Your Verge is ready to be shipped.
*If you choose to apply for 3rd party consumer financing, additional related financing fees may apply.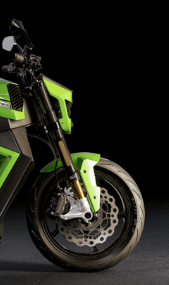 Verge TS Pro
Est. delivery 9/2023
PRICE FOR SELECTED MARKET (ESTONIA)
Breakdown for selected market (Estonia)
Destination & doc fees
1 000 €

If you are ready to reserve, leave your email address, and we'll help you with financing.
Non-refundable* order fee
*Non-refundable for order cancellations, except when statutory
cancellation rights apply.